1st - 4th October in Hanover / Germany
Tribal-Festival Hannover 2020
12th  International Tribal-,  BellyFusion & World Dance  Festival

Tribalfestival Hanover 2020

1 – 4 October 2020 Hanover, Germany
Dear Tribal Fans,
we are pleased to announce Rachel Brice as our very special festival guest in 2020.
Four days of Workshops, Intensives, Show, Sightseeing Tour, Community Dinner, Bazaar
Please find a first overview about Rachel Brice registration and Tribal Festival Hanover program below.
From mid-January
You will find more detailed information about registration, prices and more.
February 1st
Start of Registration for Rachel Brice FULL PACKAGE (limited spaces!)
February 15th
Start of registration for the Rachel Brice WORKSHOPS 1 & 2 (and the Rachel Brice 12h INTENSIVE if spaces left)
From April 2020
Start of applications for show performers, exhibitors & WS instructors 
Questions?
Patricia Zarnovican (Artistic director TF 2020), E-Mail: patricia@tribal-festival.de
For any questions about Rachel Brice registration, TF performer & instructor application, please contact Patricia per mail.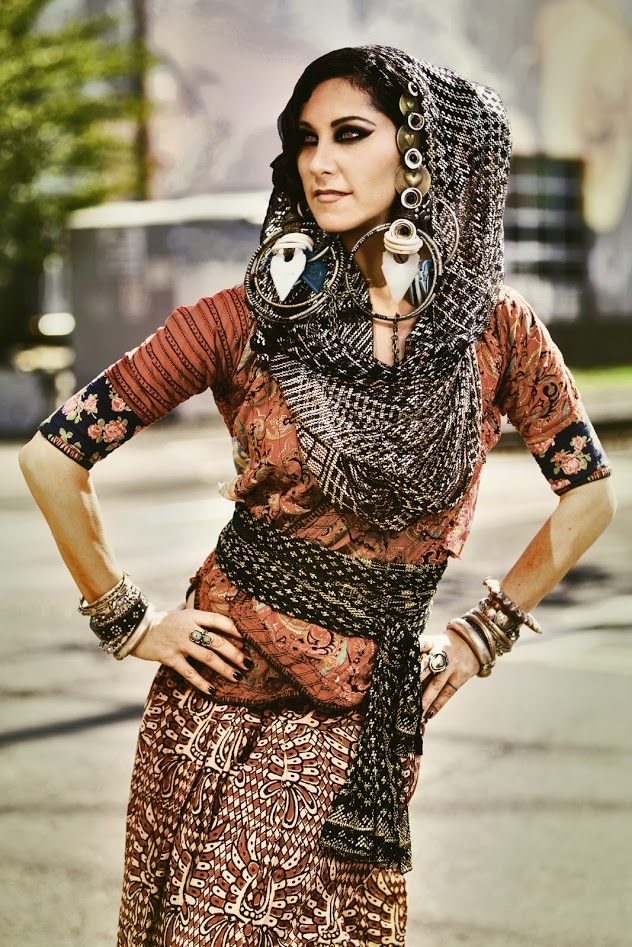 Rachel Brice Event Schedule 2020
17h Rachel Brice Full Package (limited spaces!)
12h Intensive (Fri – Sun)
3h Workshop 1 (Thu, 1st)
2h Workshop 2 (Sun, 4th)
Friday Sightseeing-Tour / Show-Ticket Sat and more…
∴∴∴∴∴∴∴∴∴∴∴∴∴∴∴∴∴∴∴∴∴∴∴∴∴∴∴∴∴∴∴∴∴∴∴
General Schedule
Oct. 1 Workshop 1 – separately bookable
3pm – 6pm Topic: Time Bender
Oct. 2 – 4 Intensive day 1-3 – (limited! if spaces left)
10am – 2pm Topic: Fusion Technique & Choreography

Oct. 4 Workshop 2 – separately bookable
3pm – 5pm Topic: Tricky-Gooey-Shimmy
Tribal Festival Schedule 
Thu, 1 Oct 
3pm – 6pm    RB Workshop 1
Fri, 2 Oct
10am – 2pm RB Intensive Day 1
4pm – 5.30pm Intensive Sightseeing tour
6pm Intensive Community Dinner
Sat, 3 Oct
10am – 2pm RB Intensive Day 2
10am – 5pm Various Workshops, instructors, topics
7.30pm Show & Hafla "A night at Le Chat Noir
Sun, 4 Oct
10am – 2pm RB Intensive Day 3
3pm – 5pm RB Workshop 2
3pm – 5pm Various Workshops, instructors, topics
6pm RB Meet & Greet Signing Event 
8pm Goodbye TF 2020
∴∴∴∴∴∴∴∴∴∴∴∴∴∴∴∴∴∴∴∴∴∴∴∴∴∴∴∴∴∴∴∴∴∴∴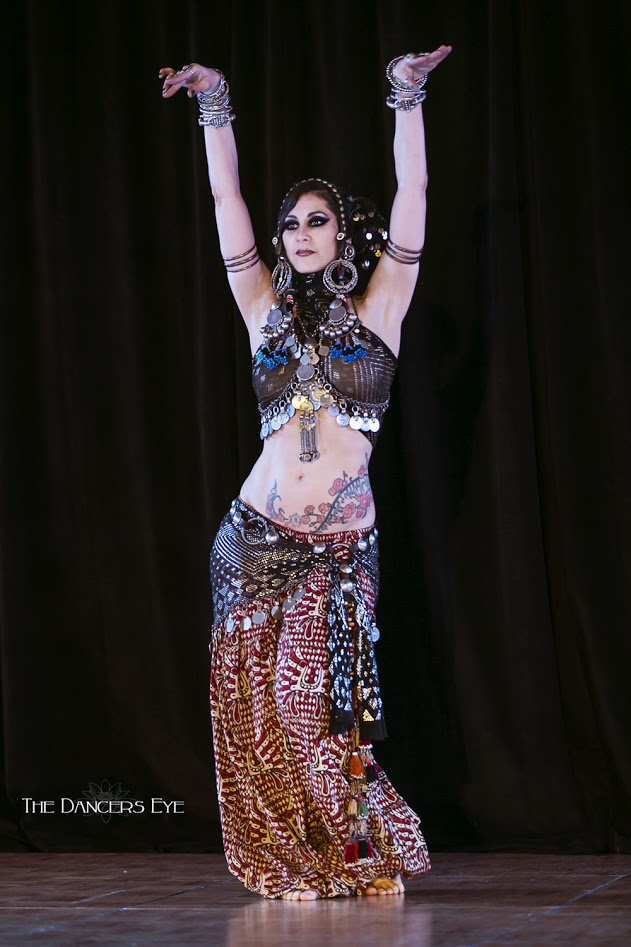 Festival Venue for WSs / Intensive /Show
ADTV Dance School Move & Dance
Gradestraße 22
30163 Hannover /Germany
Hotel/Overnight – Important note
A large new hotel is currently being built above the festival venue. 
Wait for more information before you book your hotel / accommodation.
Stay tuned for more details.