World of Orient    2019
International Festival for Oriental Dance, Music and Culture 08. – 10.03.2019
Program 2019
Friday, March 8th
* Intensive: Dance Sience
* Opening Show "Fiesta Oriental"
Saturday, March 9th
* Trade Fair on 3 Floors
* Intensive & Workshops
* Non-Stop Open Stage
* Event Hall with Show Café
* Gala Show "Stars on Stage"
Sunday, March 10th
* Contest "WAY TO BE A STAR"
* Trade Fair on 3 Floors
* Event Hall, Show Café, Open Stage
* Workshop Program
* Free Open Class Program
Fiesta Oriental and Show Saturday sold out
Note: there is no ticket office at the door – no tickets left
If you want to register on our waiting list – please contact asmahan@asmahan.de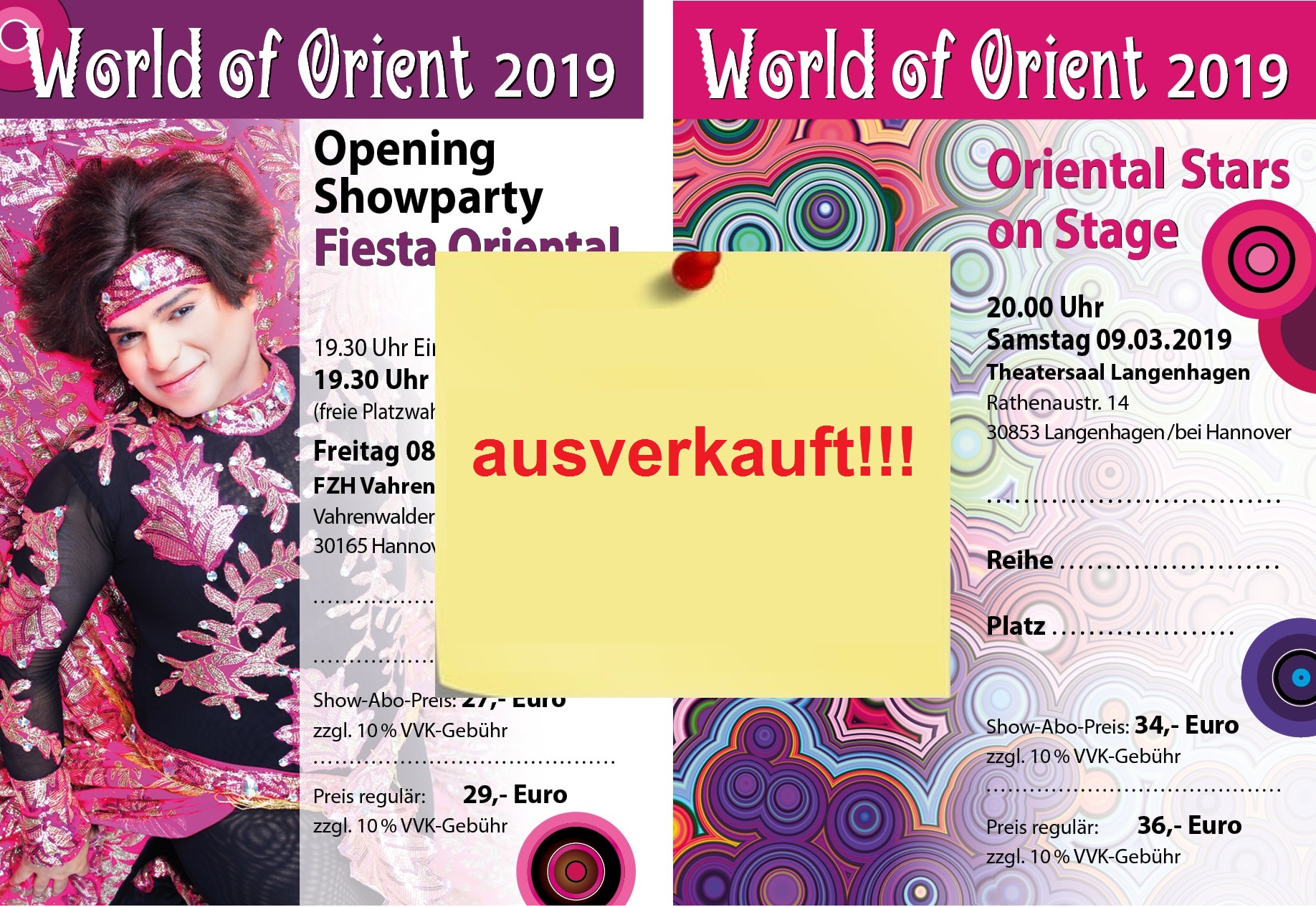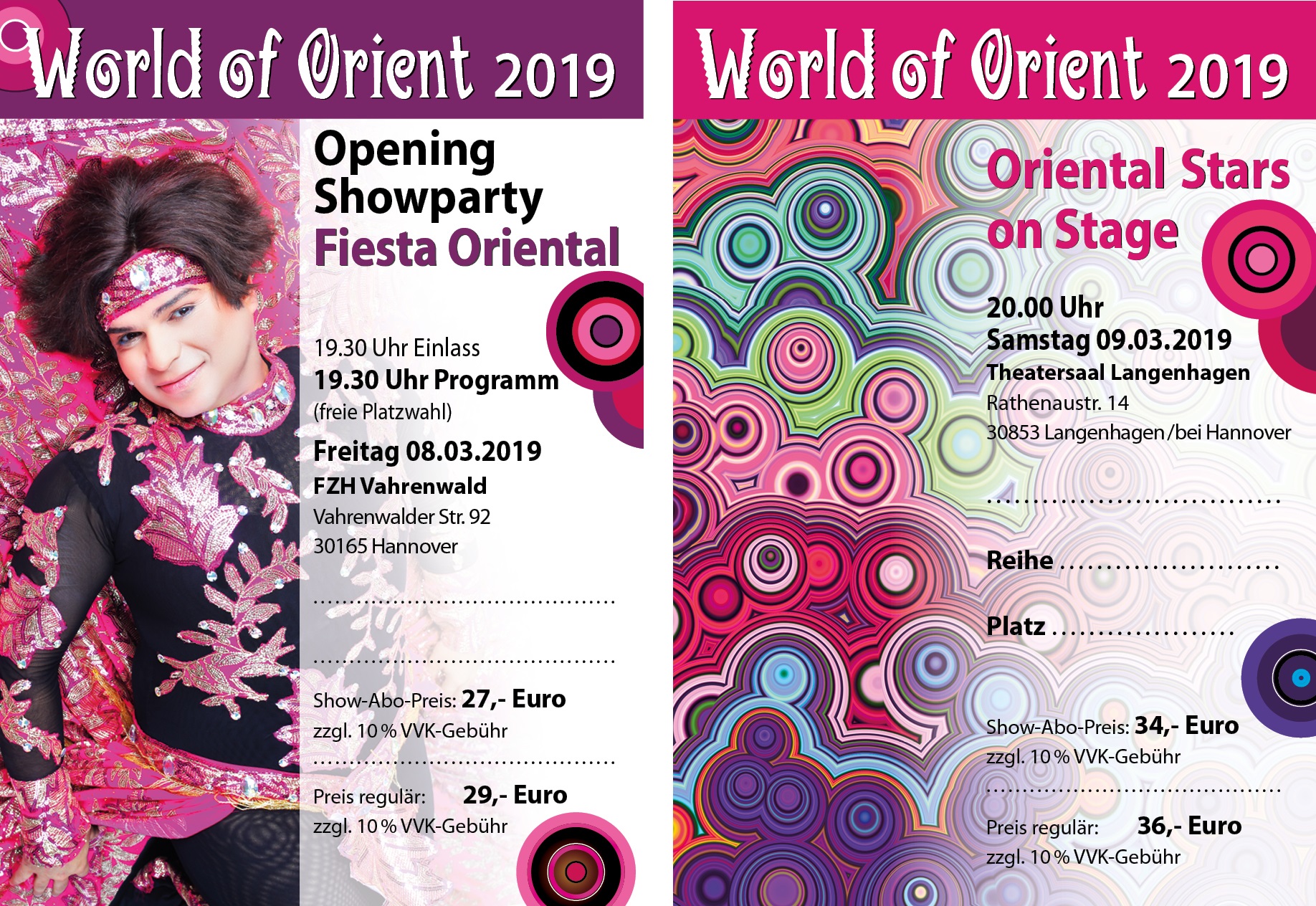 Ticket Sale in advance starts from December 3rd
Foreigners who are not in Germany please contact asmahan@asmahan.de
…now let's see what you can do! Apply now!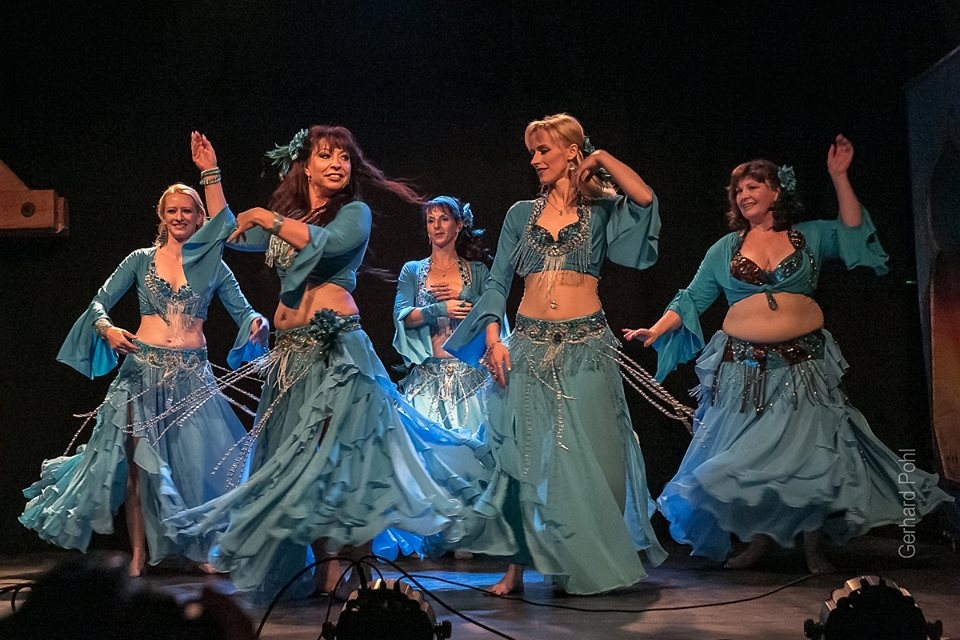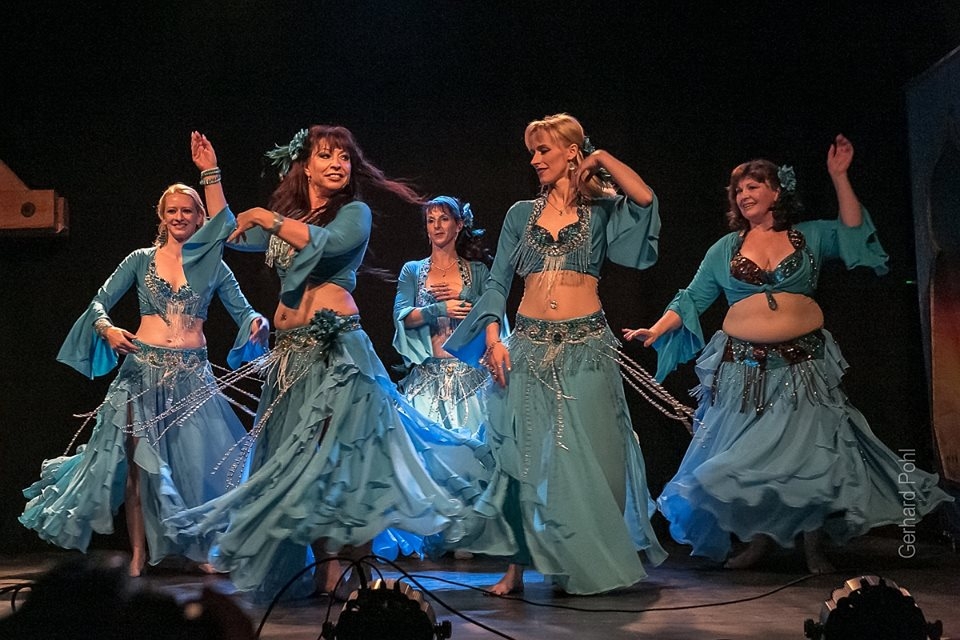 Open Stage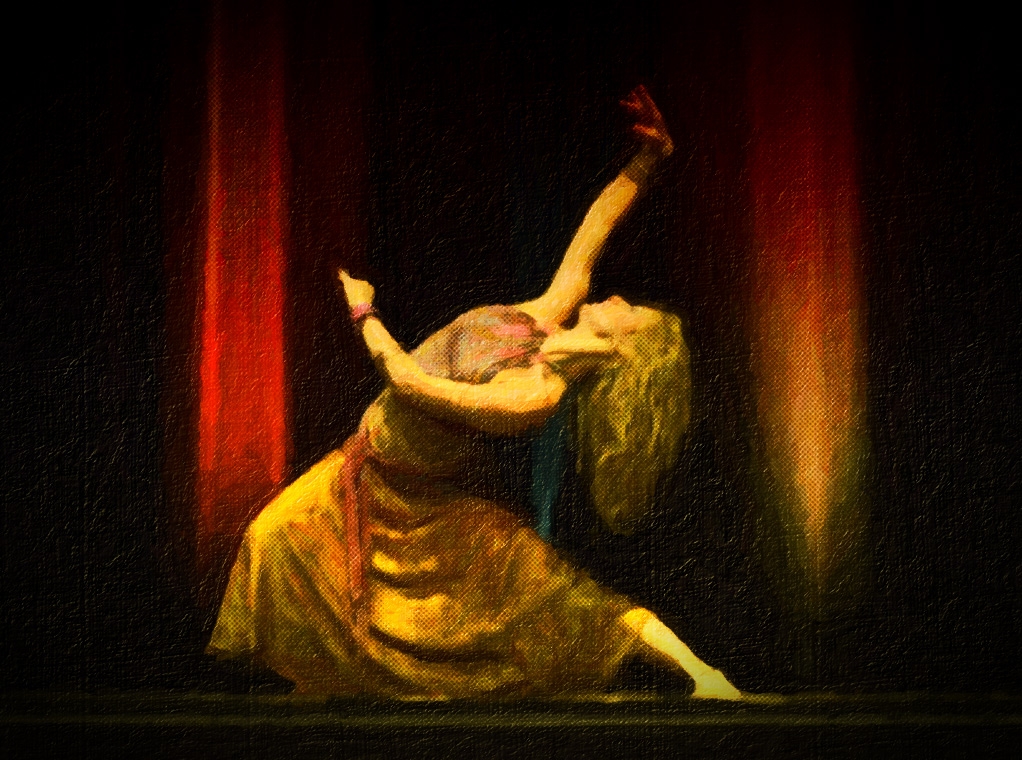 Open SPACE – Show-Performance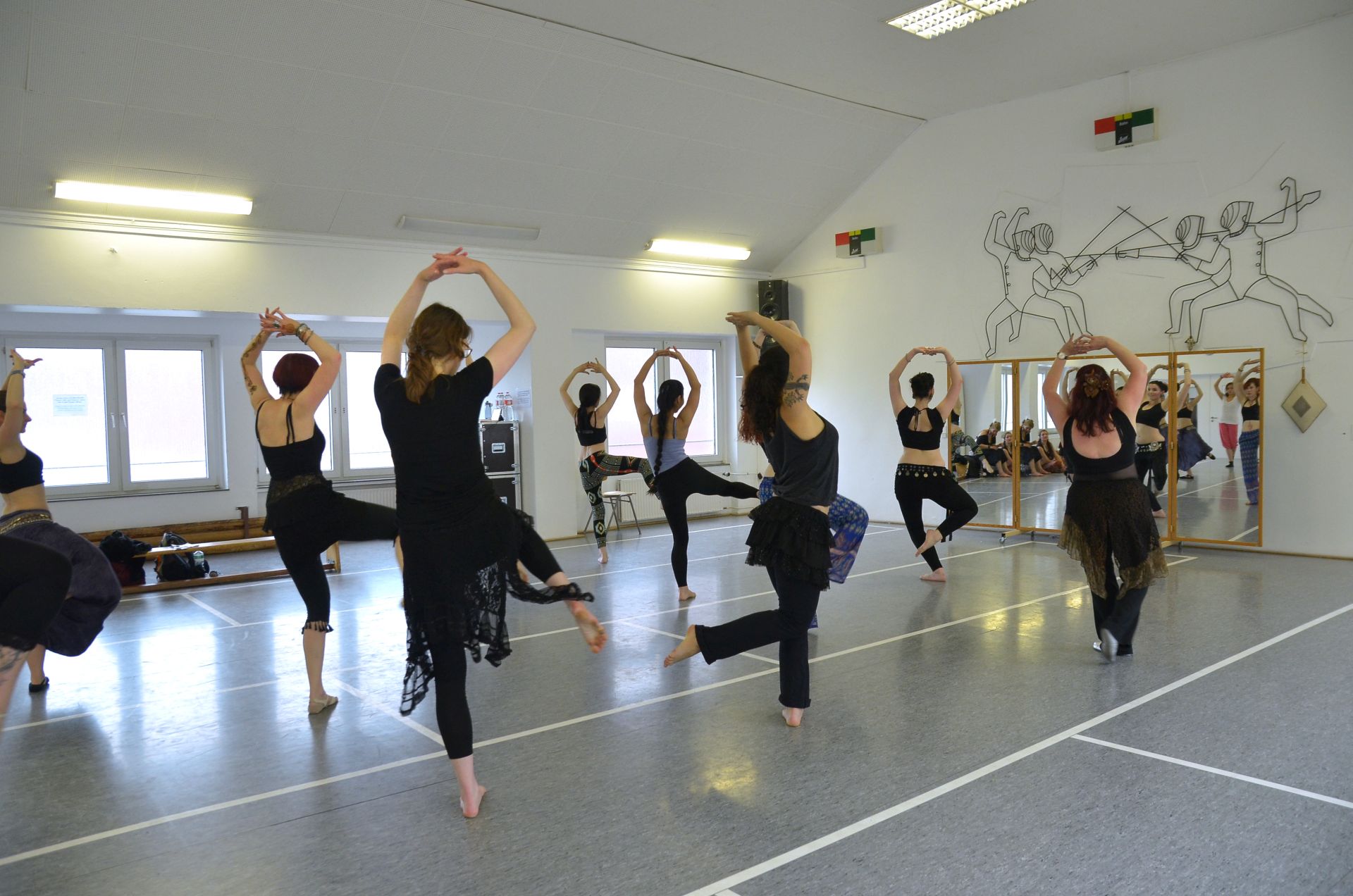 Open Classes Instructor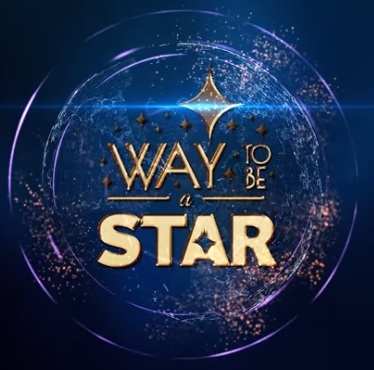 Contest "Way to be a Star
Beginning of December 2018
workshop und show booking open
Oriental Dance Trade Fair
Get lost in a world of glittering colours, oriental costumes and arabic delightfulness, offered by more than 50 exhibitors.
Enjoy the animate and colourful world of extravagance, the steady danceshows, arabic arts and crafts from Egypt to Libanon, exotic spices as well as fragrant oils, fancy living accessories to create a unique home, worldmusic, dance supplies and a warm arabic welcome.