June 1. - 3. in Hanover / Germany
Tribal-Festival Hannover 2018
11th  International Tribal-,  BellyFusion & World Dance  Festival

Price 140 €
Special Project Workshop  (Friday & Saturday – 7,5 hrs)
Stage Performance Project "Dance in Concert" with Live Band "Other Day"
Crossover Performance Project for Tribal Fusion / Bellyfusion / ATS® / ITS Dancers
"Dance in Concert 4" Special – Explore your Dark Side with Other Day
Instructors: Patricia Zarnovican and Natalie (Concept "Dance in Concert)      
Explore the thrilling mix of Fusion Bellydance and Live Music. This is an extraordinare and interdisciplinary stage project within the 11th International Tribal Festival Hannover. This choreography project by Patricia and Natalie goes beyond genre boundaries, it's pure experiment! It will be mystical, romantic, dark: The Band Other Day will play live and you will dance together with the other project participants on the Saturday Night Tribal Show on the stage..

In this performance project Patricia and Natalie rehearse with you a mixture of Tribal Fusion, Contemporary and a portion of improvisation. The program is rounded off by project-related technique training and yoga units to score with strength and suppleness on stage.
Level:                        good intermediate and higher
open for:                  Tribal Fusion / Bellyfusion / ATS® / ITS Dancers
Prerequisite for participation in the stage show is the participation in both training blocks!
Costumes:         upon consultation                                     Video: https://youtu.be/qIv-Dw5X6-Q
Dance in Concert: Other Day's favourites
Dance in Concert 4: Other Day & Patricia Zarnovican
Dance in Concert 4 Werk2 in Leipzig 18.11.2017
Dance in Concert Festival with Other Day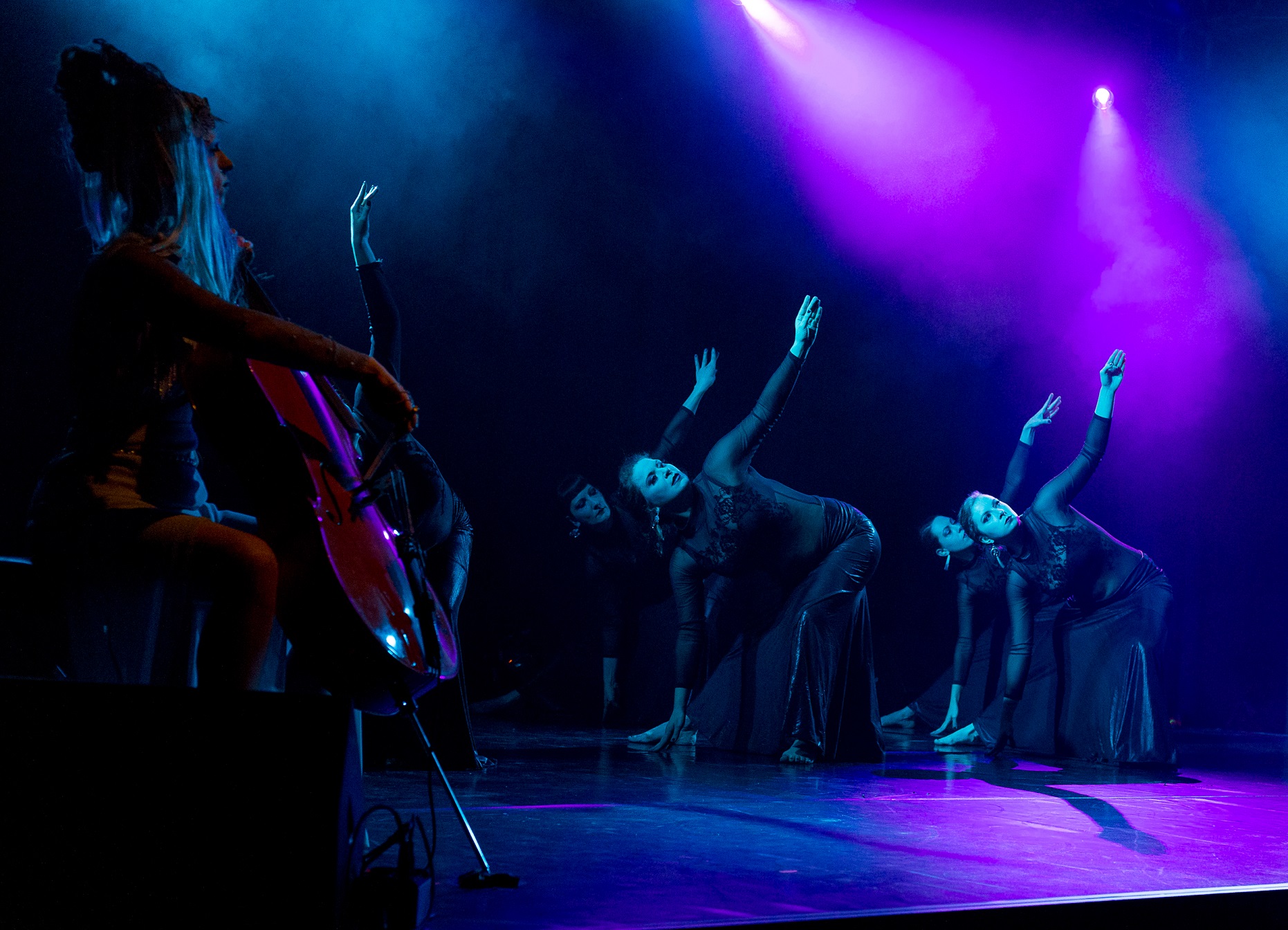 ---
Friday 1.00pm – 4.00pm

Patricia Zarnovican (SLO)

Stage Performance Project Dance in Concert & "Other Day"




Part I – 3 hours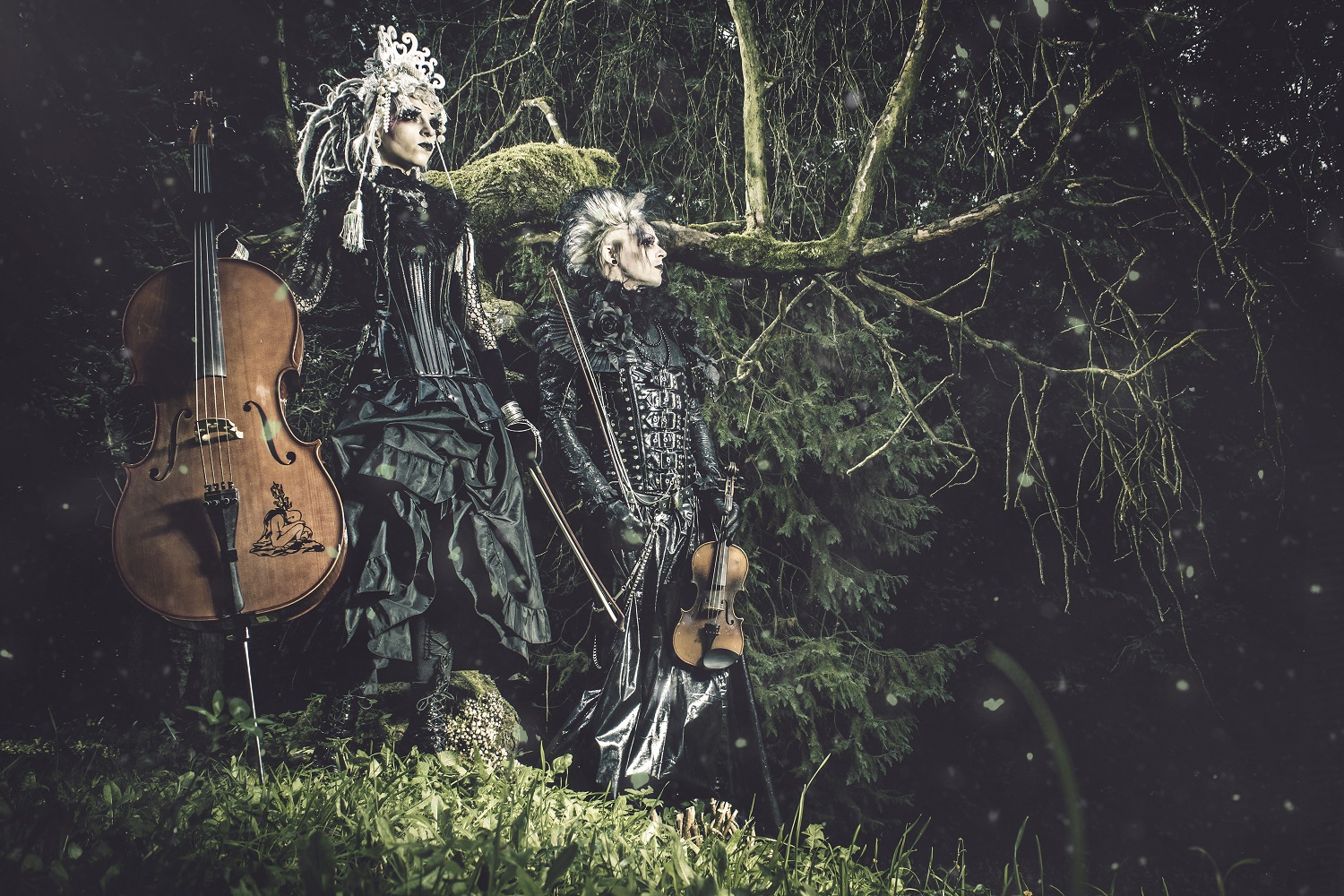 ---
Saturday 10am – 2.30pm
Natalie & Patricia Zarnovican (GER/SLO)

Stage Performance Project Dance in Concert & "Other Day"




Part II – 4,5 hours



10am – 1pm  Instructor Natalie
1pm – 2.30pm dress rehearsal Patricia / Natalie