June 1. - 3. in Hanover / Germany
Tribal-Festival Hannover 2018
11th  International Tribal-,  BellyFusion & World Dance  Festival

Workshop-Übersicht Sonntag, 03.06.2018 /

Class Description Sunday June 3rd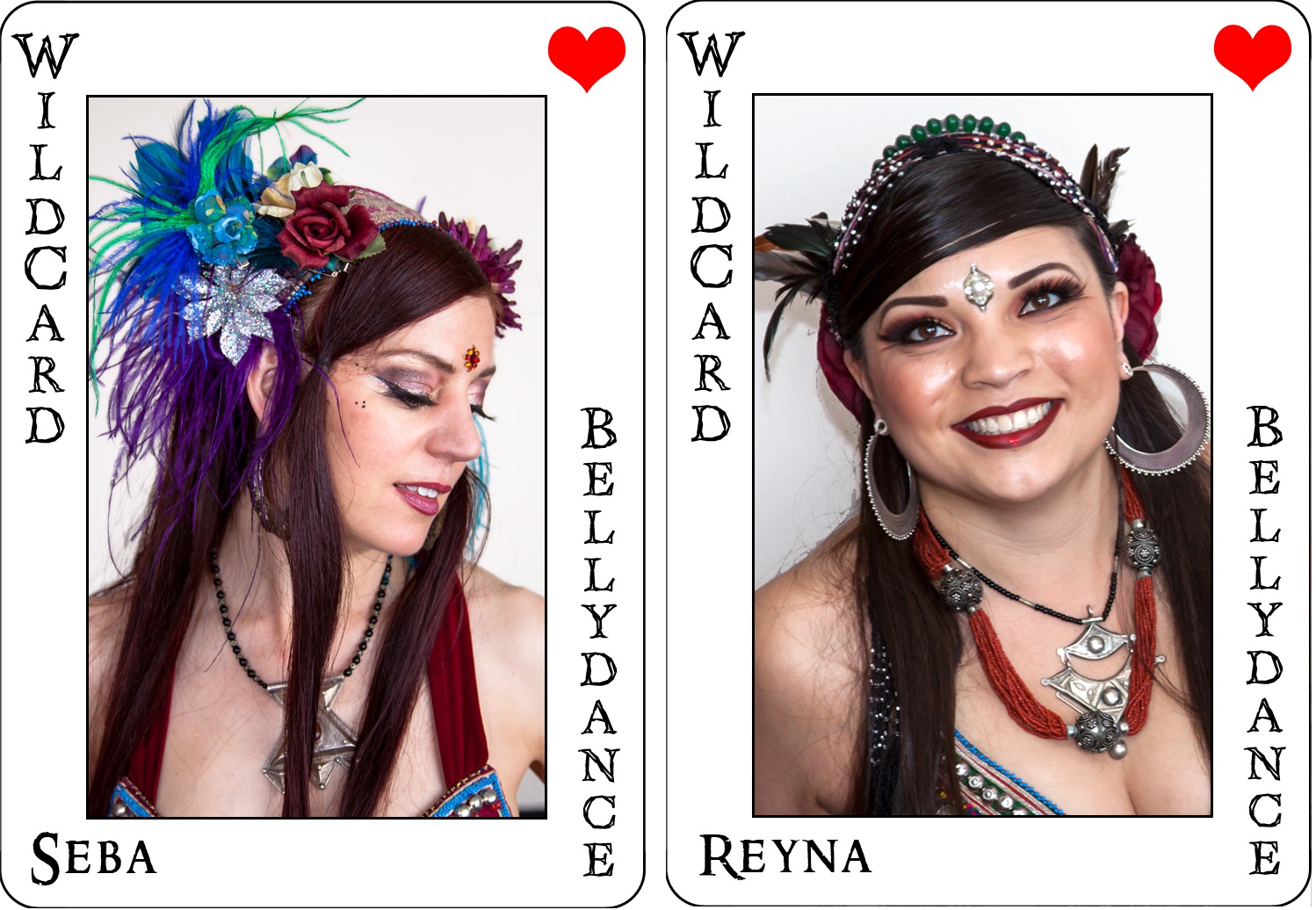 ---
Seba & Reyna (USA)    40 €

WildCard – Fast Moves II – Deuces Wild / Threee of a Kind




Secrets of Variations



In diesem Workshop werden wir uns darauf konzentrieren, einige unserer Lieblings-Signature-Moves speziell für Duette und Trios aufzuschlüsseln. Seba und Reyna zeigen euch, wie ihr kleine Formationen einwandfrei und locker improvisieren könnt.

In this workshop we will focus on taking some of our favorite signature moves and break down some fun variations specifically for duets and trios. We will share our improve secrets to flawless facing, passing and circling your dancers within small formations.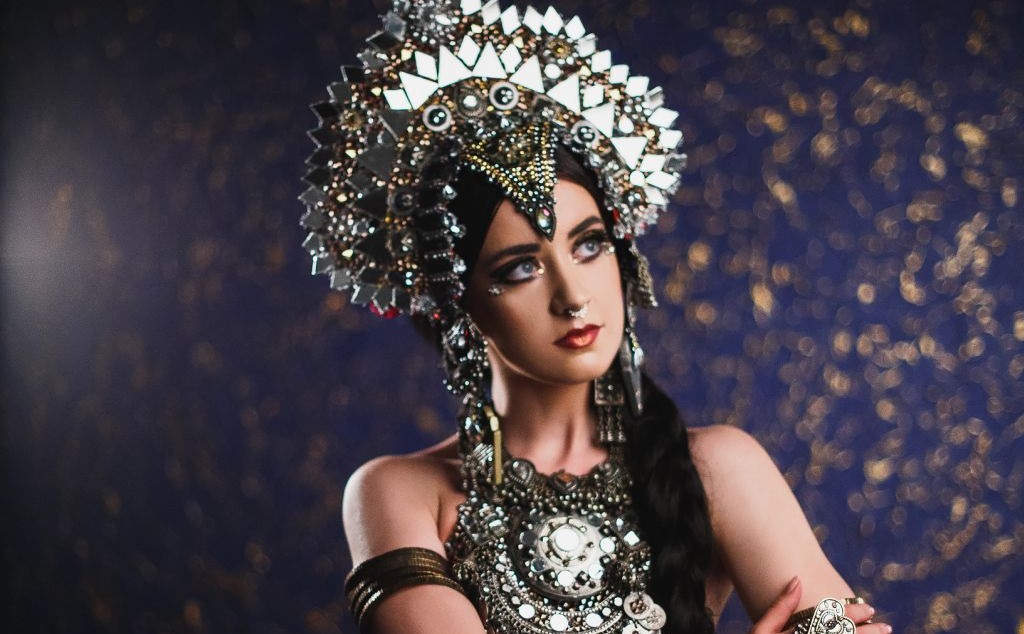 ---
Kira Lebedeva (UKR)    40 €

Waterfall Techniques – Amazing Stage Moves



Diese Technik ist Kiras Favorit. Es wirkt sensationell auf der Bühne! Es ist eine Kombination aus Weichheit und Muskelkontraktionen, Stopps und Bumps. Die fließenden Bewegungen des ganzen Körpers erinnern an Wasserfälle und Gebirgsflüsse. Die Magie dieser Bewegungen zieht die Zuschauer in ihren Bann.
Die Klasse ist für Tänzerinnen und Tänzer jeden Niveaus geeignet.
This is a fave technique of Kira. It looks amazing on the stage. This is a combination of softness and muscular contractions, stops and bumps. Free flow of a movement all over your body reminds of waterfalls and mountain rivers. Fluidity and softness, the magic of these movements mesmerize spectators. The class is suitable for dancers of any level.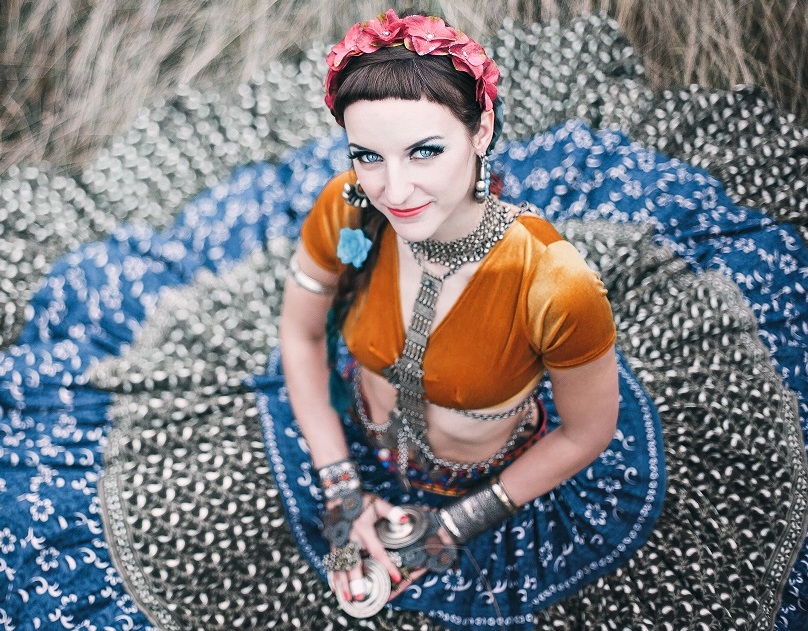 ---
Lenka (CZE)    38 €

JAMILA Salimpour Format Introduction



Tauche ein in das Format, in dem American Tribal Style® und Tribal Fusion Belly Dance geboren wurden. Lerne die Schritte, die später zu den Moves wurden, die wir alle heute kennen – Basic Egyptian, Arabic, Pivot Bump und viele mehr. Ihr erfahrt etwas über Jamila Salimpour und ihren Einfluss, wie wir ihn heute kennen. Trotz seiner reichen Geschichte ist es ein lebendiges und sich entwickelndes Format, das euer Wissen bereichern und eure Skills verbessern wird.
Level open

Dive into the format that gave birth to American Tribal Style® and Tribal Fusion Belly Dance. Learn the steps that later developed into moves we all know today – Basic Egyptian, Arabic, Pivot Bump, and many more. You'll learn about Jamila Salimpour and her contributions to Belly Dance we know today. Despite its rich history, it is a live and evolving format that will enrich your knowledge and improve your skill set.

---
Sway (GER)    38 €

Storytelling by Sway 
Imagine – Believe – Create – Inspire
Tell stories with stage presence and charisma create combinations and effective poses.
In diesem Workshop schlüpfen wir in fantastische Rollen: Magiere, Feen, Kriegerinnen …) und zeigen die jeweiligen Archetypen in unserem Tanz.
In this workshop, we will work with the help of various fantastic figures (Mages, fairies, and warriors, among others) and the different energies of the different archetypes on our expression. I share with you my tools to create magical combinations and postures, so that you can create your own stories. We will borrow from experimental psychology findings and improvisational theater techniques.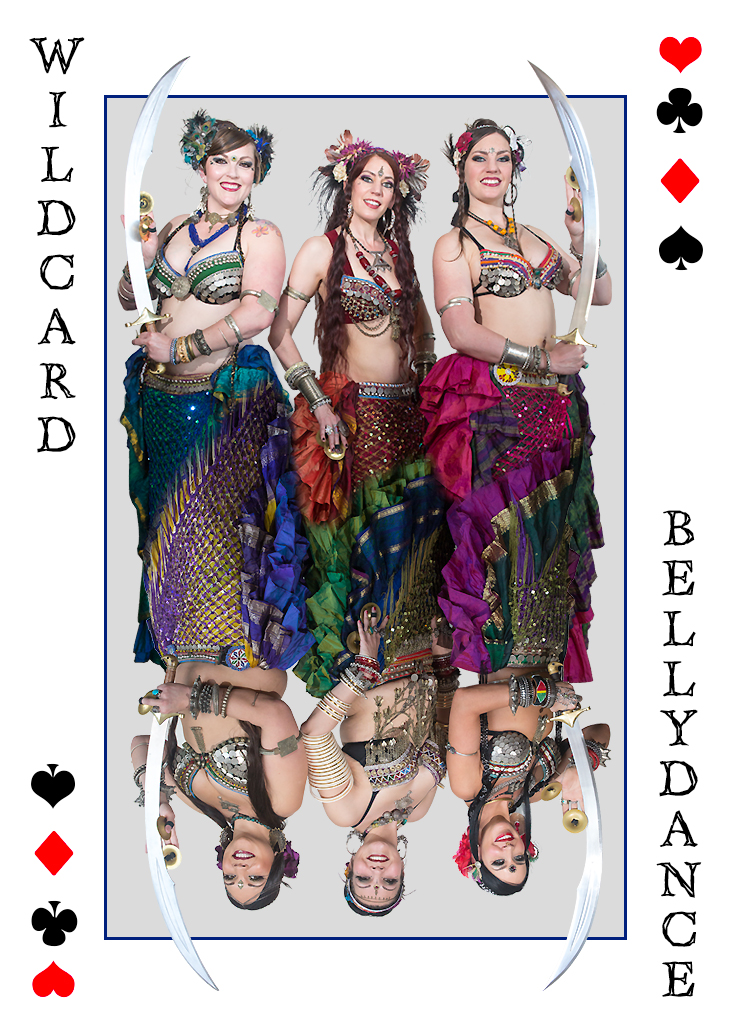 ---
Seba & Reyna (USA)    40 €
WildCard – Slow Moves II

TransFORMATION – Morphing Formations

Like a magician with a wave of her wand and a swirl of her skirt, *POOF* two become three: morphing into a newly shaped creature. Then, POOF* three become four: and something else altogether emerges.
In this shape shifting workshop, we will use classic ATS® slow movements and some moves from the WildCard dialect to transform from one formation to another in the blink of an eye. Formations morph, changing shape and size as the performance progresses. Mixing a dash of skeletal choreography with all the fun and magic of improvisation, we'll show you a unique way to make both old and new formations work together to create a truly dynamic performance. We'll cover which moves work best as transitions and lead changes, as well as which movements best compliment the lines and geometrical shapes of the various formations. We'll look at different formations, and show you how they can fit together to create a quick seamless metamorphosis for one to another.
Hop In – Hop Out Worskhops – 1 Ticket à 12 € – 6 WS-Classes

Ihr kauft ein Schnupperticket für 12,- € und könnt von 12:15h – 14:30h sechs Schnupperthemen nach Belieben besuchen.
Buy one ticket for only 12,- € and be free to attend 6 topics from 12:15am – 2:30pm
Ercan Carikci (TUR/GER)
Streetdance, Showdance, Dance Fitness

Hier erwartet euch ein rasantes Training mit viel Spaß und guter Laune – typisch Ercan!
Enjoy the very special Ercan Style with a lot of fun, speed and good vibes
Alexandra (GER)
Introduction Revue Style – Burlesque Basics & Combis
Der Blick, die Haltung, Dein Kinn, Deine Schultern, die lässige elegante Hand und der umwerfende Gang – das ist Burlesque!
The look, the posture, your chin, your shoulders, the casual elegant hand and the gorgeous gait – that's burlesque!
Cristina Zegarra (GER)
Tribal Fusion Experimental Moves

Hier gibt es einen Einblick in Cristinas eleganten punktgenauen ausdrucksstarken Stil – eine besondere Erfahrung erwartet euch!
Here you can get an insight into Cristina's elegant, point-exact and expressive style – a special experience awaits you!
Theresa (GER)
Power of ATS®

für Einsteiger

/ for beginners
Sandra Materia (ESP/GER)
Art of Flamenco

Dieser Tanzstil rundet eure Tribal Fusion Moves vollendet ab! Olé!
This dance style completes your Tribal Fusion moves!
Latifah Abdel (GER)
Spirit of India

Exotic "BellyNatyam" Fusion
Bharatanatyam (Tempeltanz aus Südindien) wird mit Bellydance fusioniert, um ein exotisches Cocktail zu kreieren. Join the fun & Namasté!
Bharatanatyam (temple dance from Southern India) gets together with bellydance to create an exotic cocktail. Join the fun & namasté!