World of Orient 
International Festival for Oriental Dance, Music and Culture 02. – 04.03.2018
Diese Seite wird ständig aktualisiert.
Bleibt dran!
Anfragen und formlose Bewerbung für Show,
Fachmesse, Open Stage und Show Café bitte an
asmahan@asmahan.de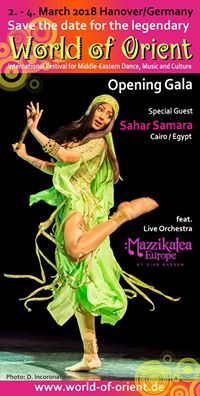 What's in the WoO Festival
click for more information...
*************************************************************************
March, 2. – 4. World of Orient 2018 19. International Festival for Oriental Dance, Music and Culture – 3 Days of Entertainment & Education – Trends, Trash & Tradition Since 19 years Europe's biggest Oriental Dance, Shopping & Networking PlatformFestival Timetable
| | |
| --- | --- |
| Oct/Nov | Concept / application |
| December | Start ticket & WS booking |
| January | Flyer shipping |
| March, 2nd | Day Long Live Music Intensive |
| March, 2nd | Grand Opening Gala |
| March, 3th | Saturday Night Gala Show |
| March, 3./4 | Workshops, Open Stage, Lectures |
| March, 3./4. | International Oriental 2-Days Trade Fair & Souk |
WHAT´s IN – Festival Content 2018
Focus 2018:  European Revival & Renaissance of Oriental Live Music
Special guest Live on Stage: Sahar Samara (Kairo/Egypt)
Special guest Live Music: Orchestra Mazzikatea Europe
2 Glamourous Gala Shows with Live Orchestra
• Friday Night: Grand Opening Gala
• Saturday Night: Saturday Night Gala Show
Exclusive WoO Mega Souk, Trade Fair & Shopping Mall
• 3 Floors / 60 Shops, Stores & Stalls / International Designer
• Second Hand Sell Out Area
• Open Stage I Main Hall (professional Theatre Stage)
• Open Stage II Oriental Show Café with Live sessions, Oriental Disco, Performances & Get Together
Education & Workshop Program:
for Beginners, Hobby, Semi-Profis, Master & Professionals
• Lecture Program (Business & Performance topics)
• Personal Coaching Program
• Daylong – Live Music Dance Intensive
• 3h WSs – Intensive
• 2h WSs – Special
• 1h WSs – Impulse
Call for Application!
Be part of the artist team of the legendary World of Orient 2018
Everyone is welcome to present his or her work, performance or lecture topics in front of an interested and enthusiastic audience. Feel free to ask for participation.
OPTIONS for Applications @Trade Fair
Sat/Sun – Open Stage I Main Hall (Live or CD)
Sat/Sun – Open Stage II Oriental Show Café (Live or CD)
Sat/Sun – Lectures Conference Room
There will be the possibility to perform LIVE with our Live Music Bands, Tabla Player and Solo Musicians.
@ Gala Shows Fri / Sat
We are actually open for all kind of styles like Oriental Fantasy, Bellyfusion, Oriental classic, Oriental Contemporary and all kind of Arabic Folkore.
Open Categories: duet, trio, group or ensemble performances.
For soloists are still some slots left.
In case of interest it needs an exceptional and extraordinary performance topic.
There are still a few slots free to perform LIVE with our Live Music Orchestra "Mazzikatea Europe".
For application please contact us by eMail: asmahan@asmahan.de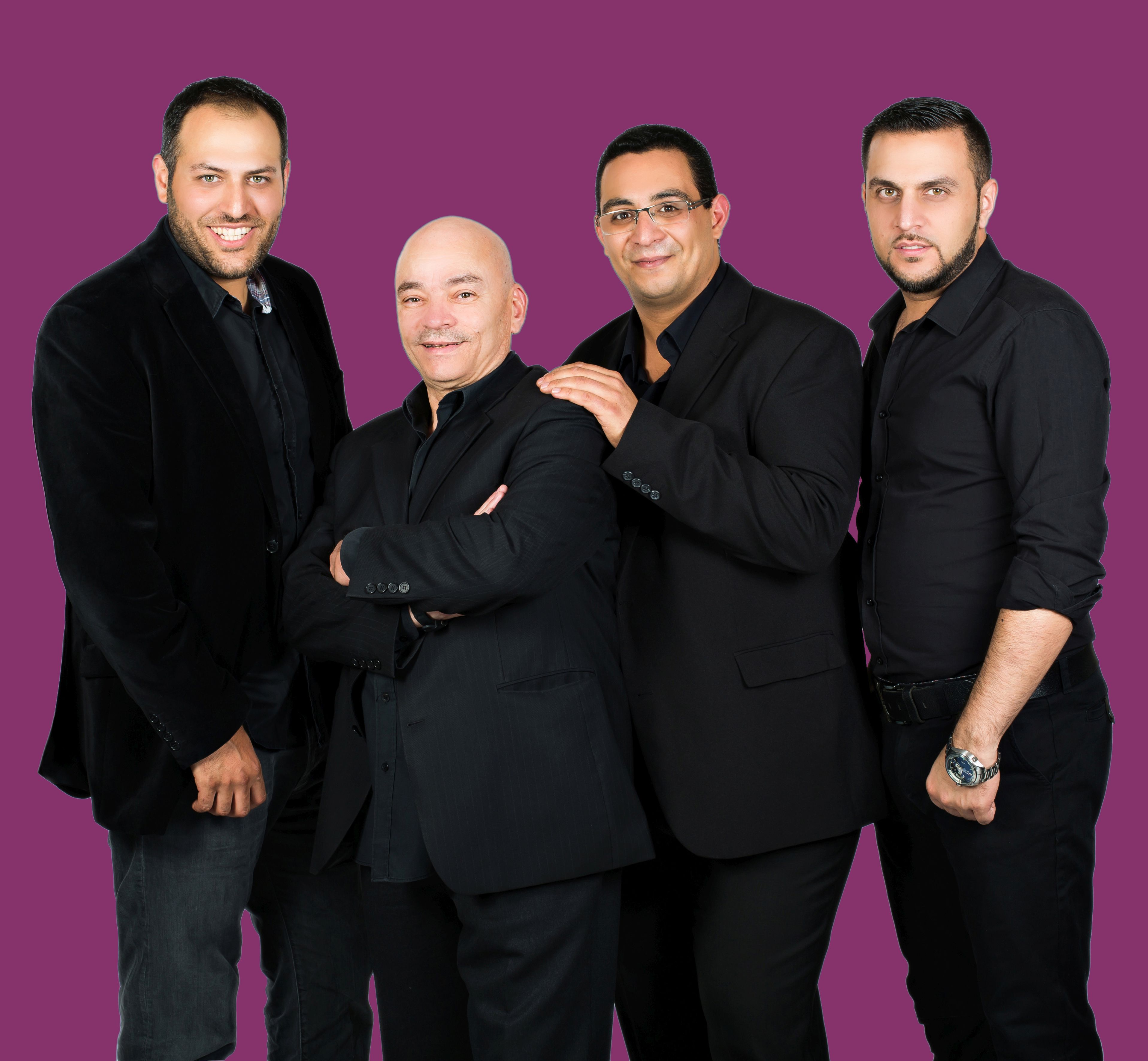 Renaissance of Oriental Live Musik
Seit geraumer Zeit ist in Europa eine Rückbesinnung auf Veranstaltungen mit Live Musik zu beobachten.

mehr...
Die WoO beleuchtet in seiner nächsten Ausgabe dieses Phänomen, lädt Aktivisten dieser Bewegung ein und bietet euch ein breites Spektrum an Informationen & Veranstaltungen zu diesem Thema. Das was in arabischen Ländern eine Selbstverständlichkeit ist, fiel in Europa in den letzten Jahrzehnten zumeist dem Rotstift, fehlenden Musikern oder der Unkenntnis im Umgang mit Livemusik zum Opfer. Große Teile der WoO 2018 – wie die Opening Galashow, das Orient Show Café und die Open Stage auf der Messe sowie verschiedene Workshops & Vorträge – werden dann unter anderem von der arabischen Livegruppe Mazzikatea Europe begleitet.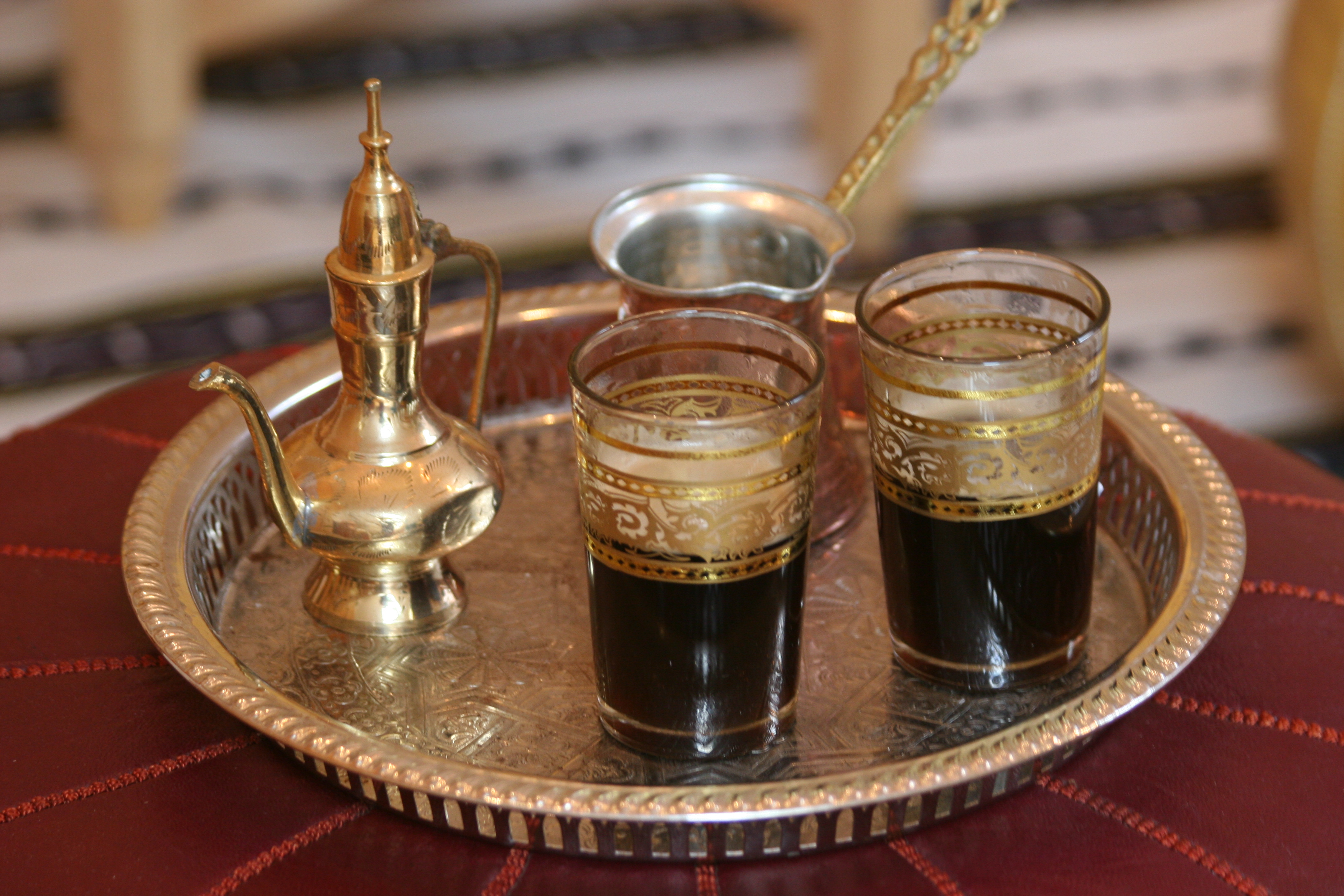 Orient Show Café
Das Orient Show-Café ist zurück! Tanzvorführungen, Party & Orientalische Disco,
mehr...
arabische Livemusik in lockerer orientalischer Khan el–Khalili Caféhausatmosphäre auf der 2-tägigen Fachmesse. Zusätzlich zur Open Stage gibt es 2018 eine weitere Möglichkeit für Auftritte und das mit Party, Livemusik, Orientalischer Disco im kleinen, gemütlichen Kreis.
Souk de Marrakech – Orientalische Fachmesse
Freizeitheim Vahrenwald
Sa. 3. & So. 4. März 2018

Lasst euch entführen in eine Welt von rauschenden Farben, orientalischen Kostümen und arabischen Köstlichkeiten, angeboten von über 50 Ausstellern.
Genießt das bunte Treiben und stündliche Show- & Tanzdarbietungen, arabisches Kunsthandwerk von Ägypten bis Libanon, exotische Gewürze & duftende Öle, ausgefallene Wohnaccessoires für euer Zuhause, Weltmusik, Tanzzubehör und arabische Gastfreundschaft.