World of Orient    20. Edition
International Festival for Oriental Dance, Music and Culture 08. – 10.03.2019
…und was kannst Du? Jetzt bewerben!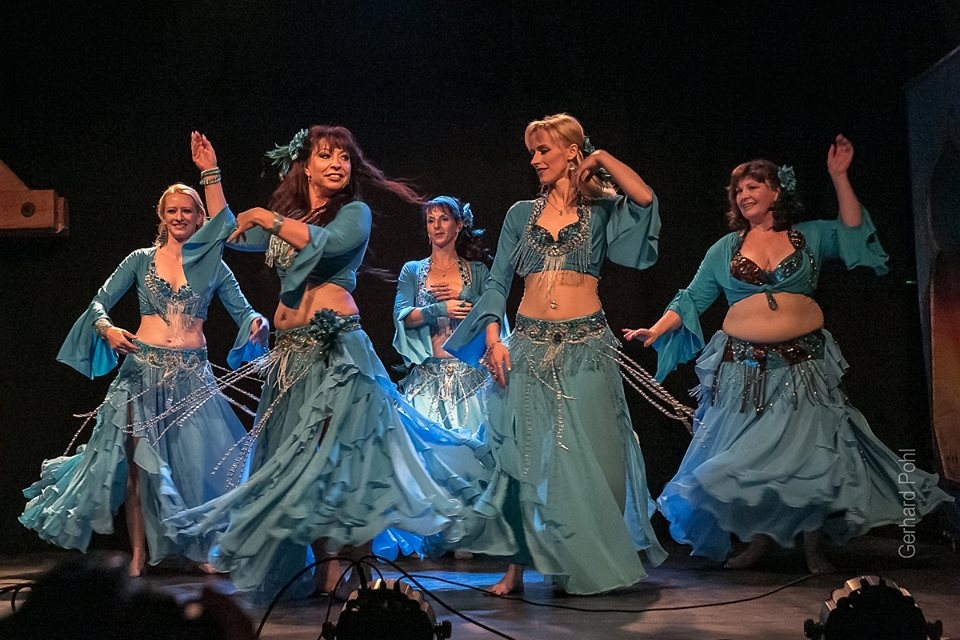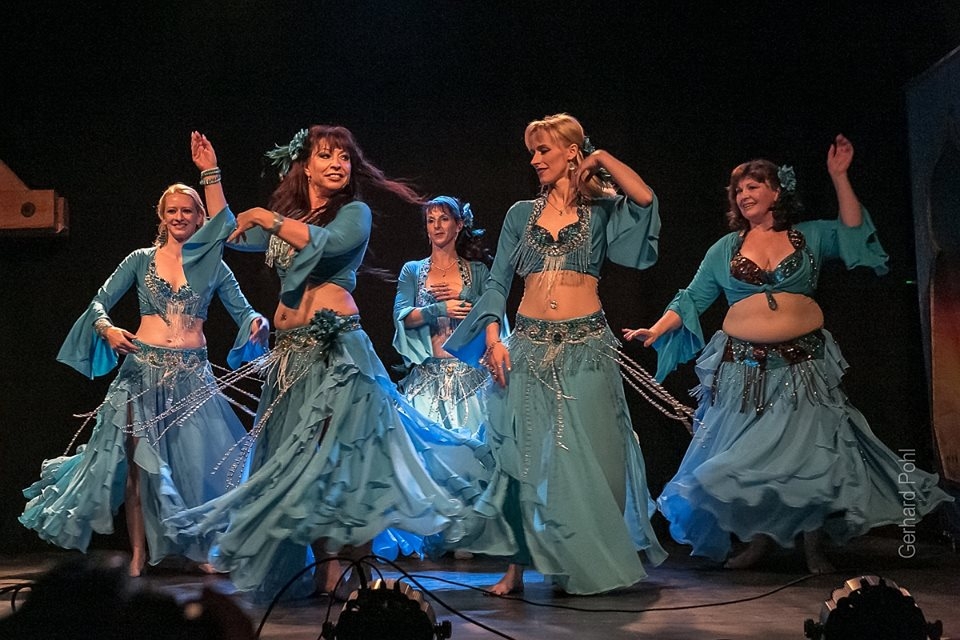 Open Stage
hier klicken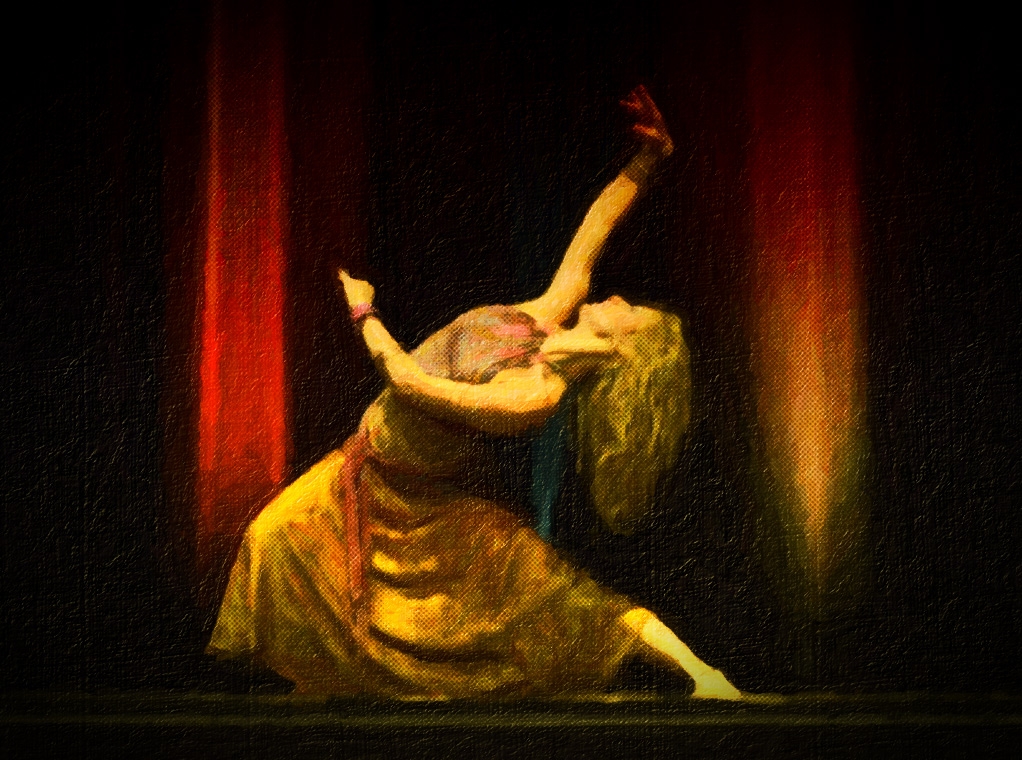 Open SPACE – Show
hier klicken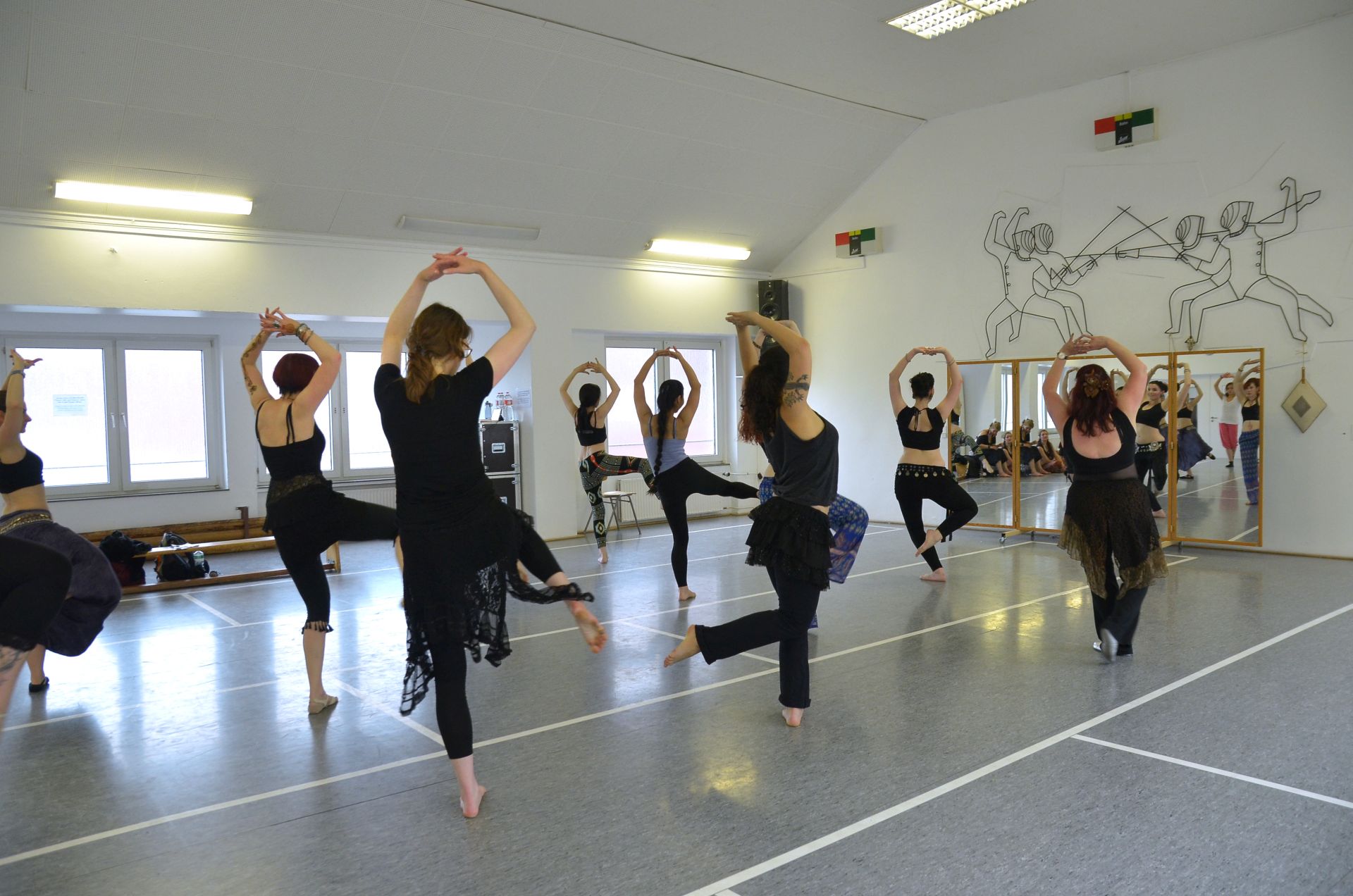 Open SPACE – Impuls-Workshops
hier klicken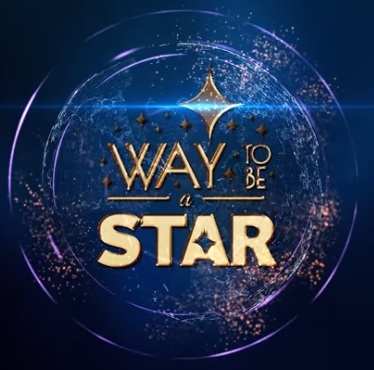 Contest Way to be a Star
hier klicken

3. Dezember 2018 – Buchungs- & Registration-Start
für Workshops, Contest, Showtickets
Orientalische Tanzmesse
Freizeitheim Vahrenwald
Sa. 9. & So. 10. März 2019

Lasst euch entführen in eine Welt von rauschenden Farben, orientalischen Kostümen und arabischen Köstlichkeiten, angeboten von über 50 Ausstellern.
Genießt das bunte Treiben und stündliche Show- & Tanzdarbietungen, arabisches Kunsthandwerk von Ägypten bis Libanon, exotische Gewürze & duftende Öle, ausgefallene Wohnaccessoires für euer Zuhause, Weltmusik, Tanzzubehör und arabische Gastfreundschaft.