World of Orient    21. Edition
International Festival for Oriental Dance, Music and Culture 06. – 08.03.2020
1h  Open Classes Sonntag 8. März
kostenfreie Schnupperklassen im Messegebäude
keine Anmeldung nötig!

1h Open Classes Sunday March 8th
free Impulse Workshops at the trade fair
no registration needed!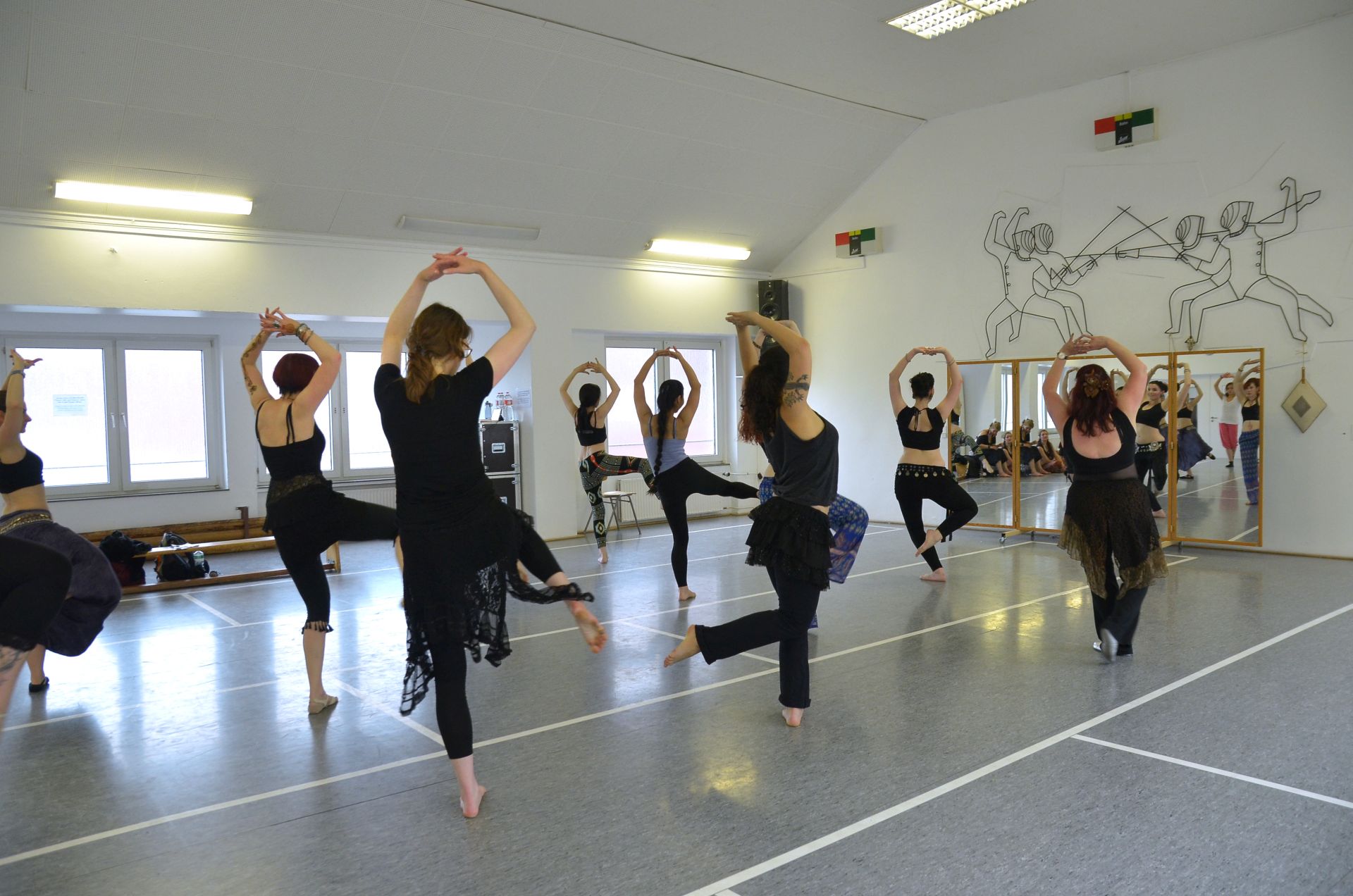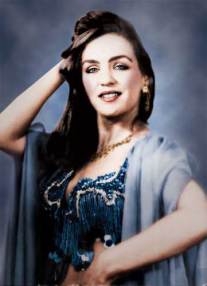 ---
Negina (GER)

Belly Drills®

System for Egyptian Hips
Systematischer Unterricht für Schüler und Lehrer mit Zertifizierung (4 Level). Belly Drills® geben Dir die Möglichkeit, schwierige ägyptische Hüftbewegungen auf einfache Art zu lernen und zu unterrichten.

Systematic instruction for students and teachers with certification (4 levels). Belly Drills® give you the opportunity to easily learn and teach difficult Egyptian hip movements.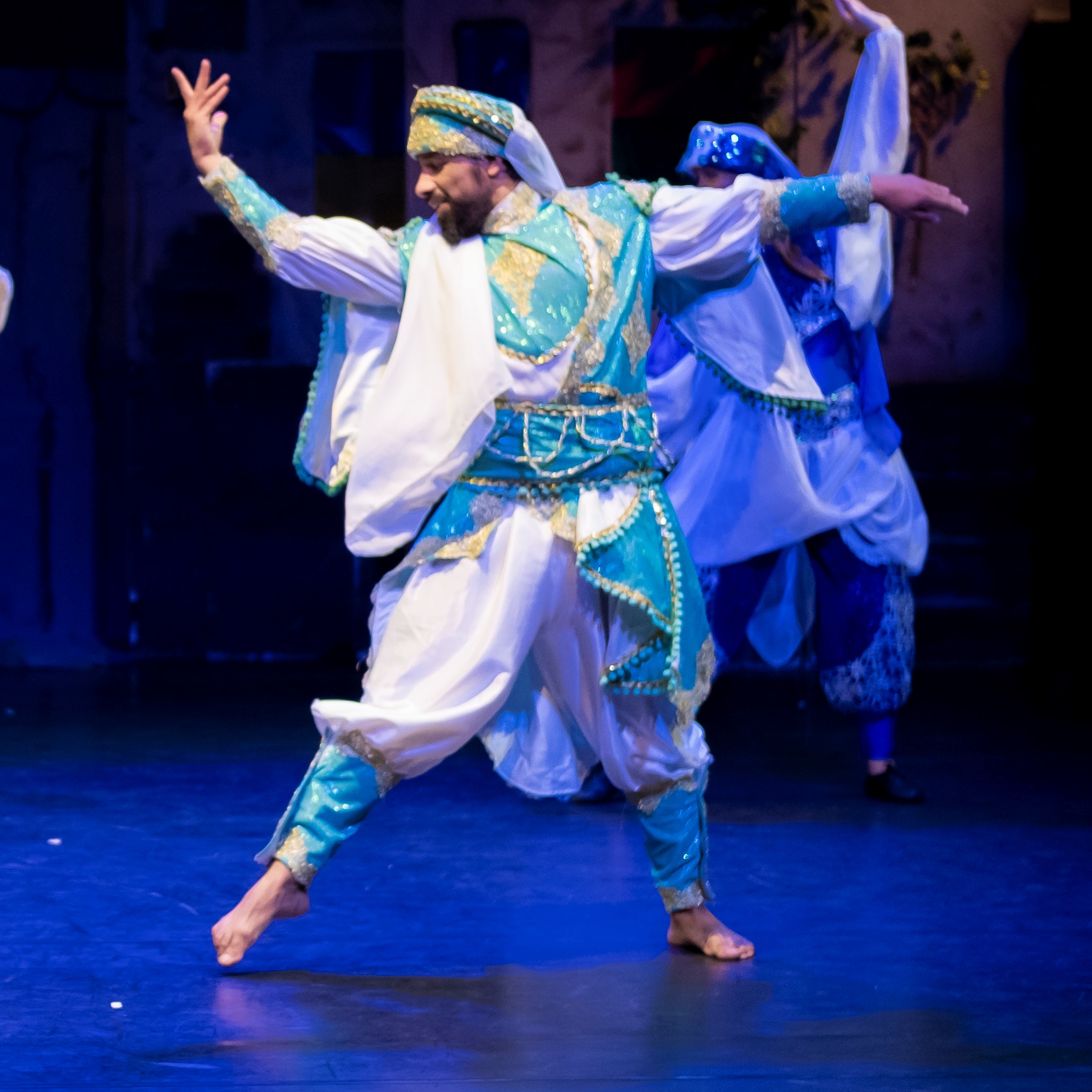 ---
Mohamad Alali (SYR)

Eleganter Muwaschahat
Basics und Kombi maurischer Hoftanz
Basics and Combi Moorish court dance

---
Shalymar (GER)

Mini Akkordeon Baladi

Ägyptische Weiblichkeit fühlen & tanzen
Feel your Egyptian femininity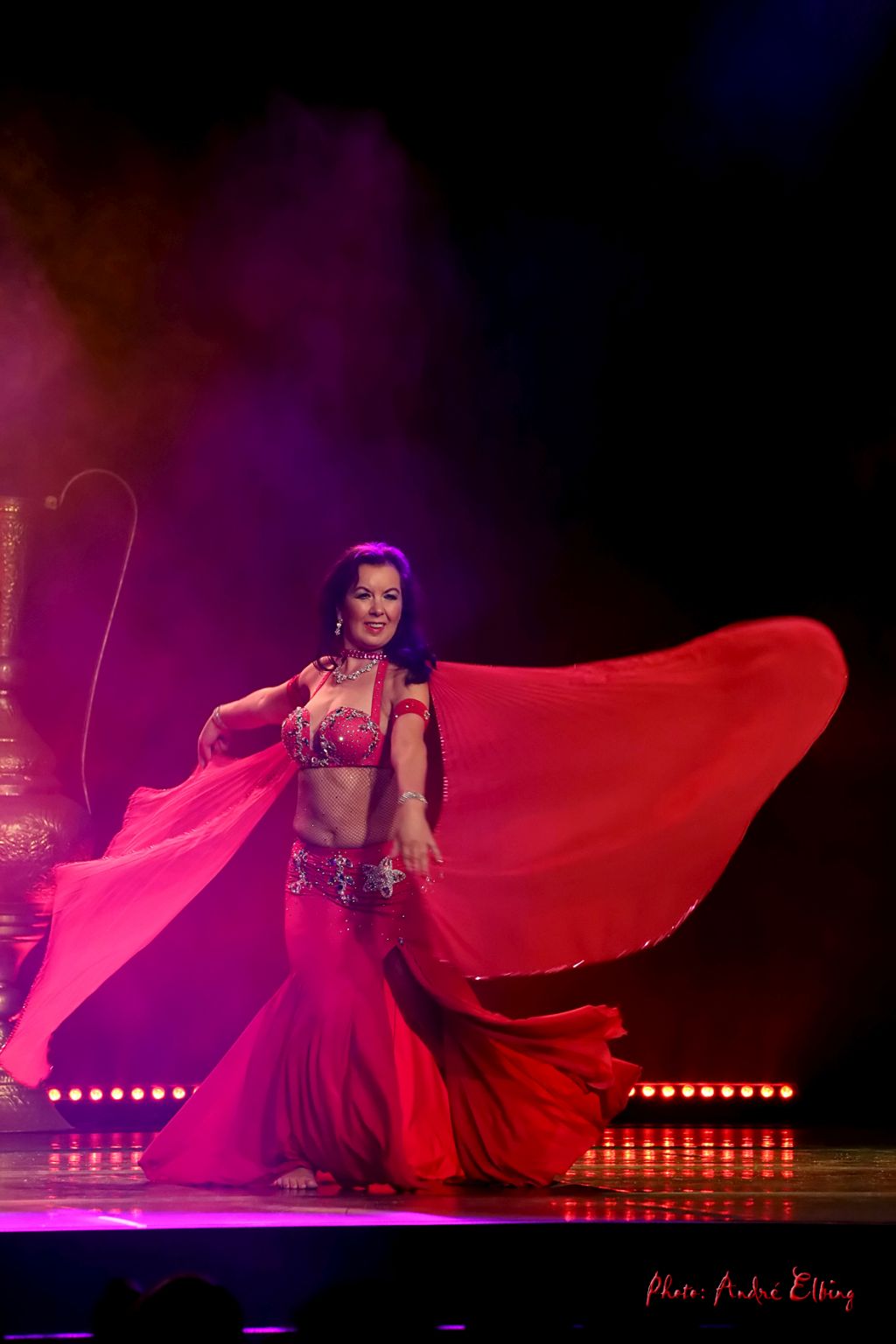 ---
Sina (GER)

Classic Oriental Dance Project

Einblicke, Steps, Kombis & mehr

Insights, steps, combis & more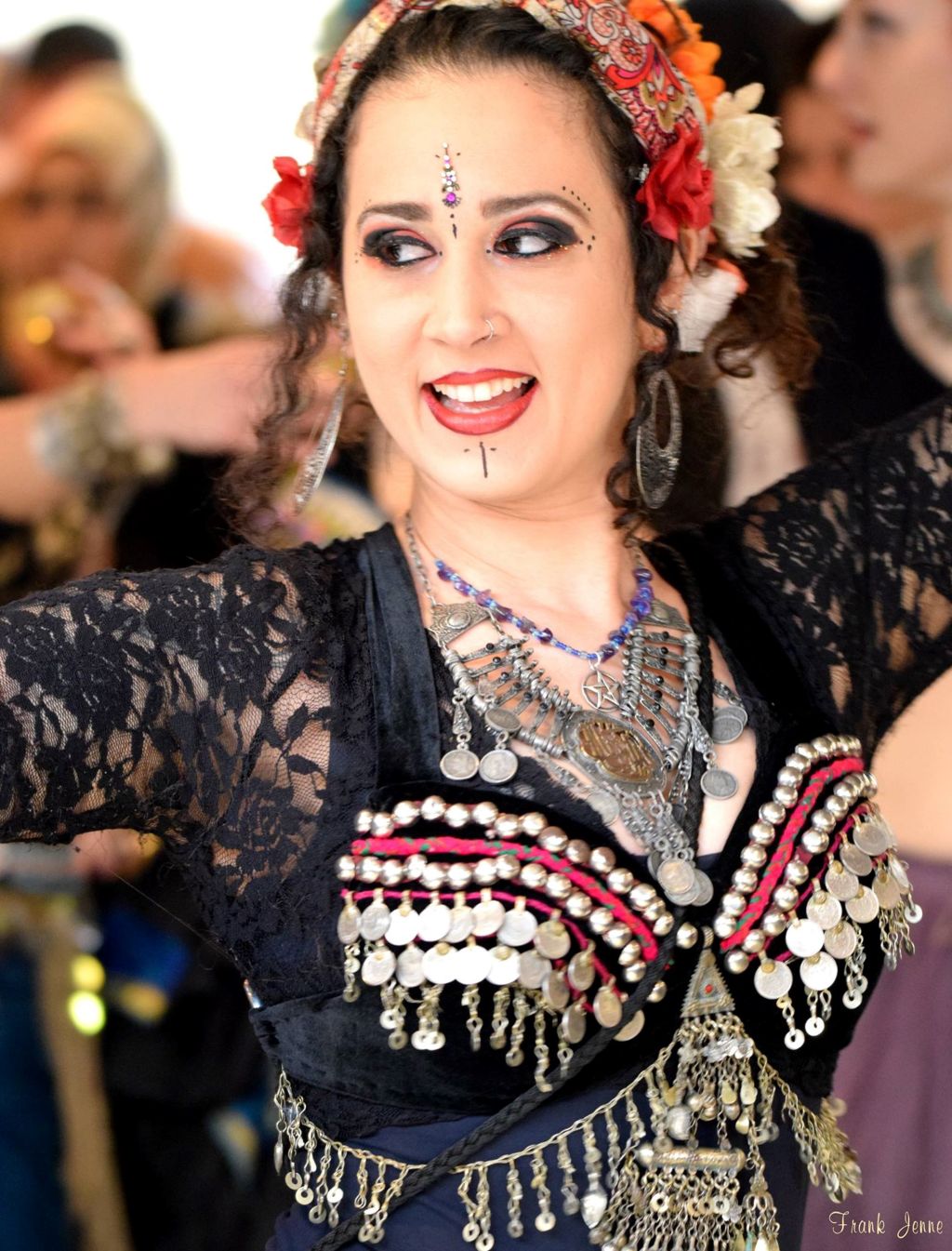 ---
MaryAnn (GER)

Dance with Cymbals!

Tanzen und gleichzeitig zimbeln? In diesen Workshop arbeiten wir an der Fingerzimbel-Technik und der Musikalität. Anschließend kombinieren wir Tanz und Zimbelspiel. Außerdem lernen wir Tipps und Drills fürs Spielen und Tanzen. Der Workshop eignet sich für orientalische und Tribal-Tänzerinnen.

Dancing and playing cymbals at the same time? In this workshop, we work on the finger cymbal technique and musicality. Then we combine dance and cymbal play. We also learn tips and drills for playing and dancing. The workshop is suitable for oriental and tribal dancers.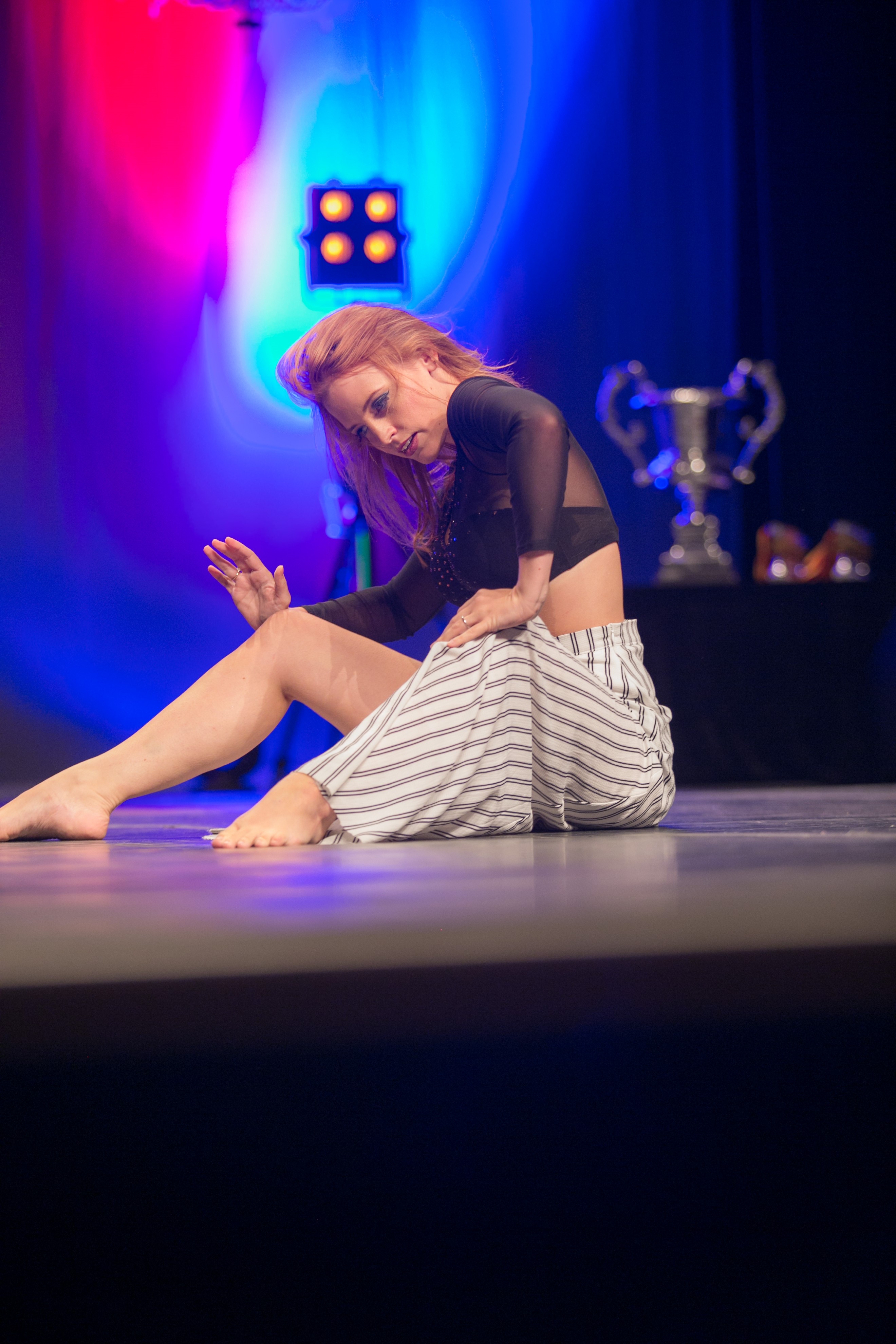 ---
Josephine Jo (GER)

Contemporary Dance meets Oriental

Zeitgenössicher Tanz verbindet sich mit Orientalischem Tanz
Contemporary dance combines with oriental dance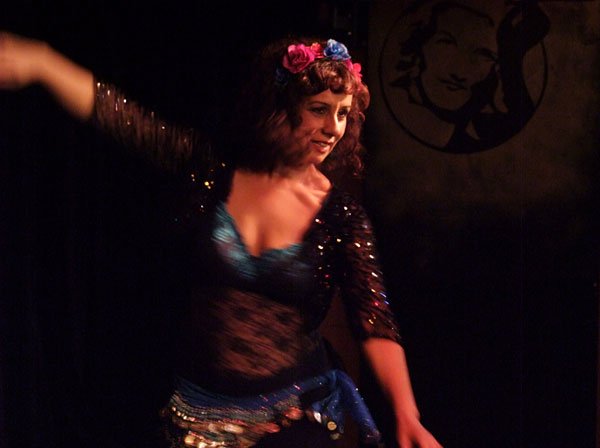 ---
Tahere (GER)

Tanz & Poesie

Finde DEINEN individuellen Ausdruck!
Find YOUR individual expression!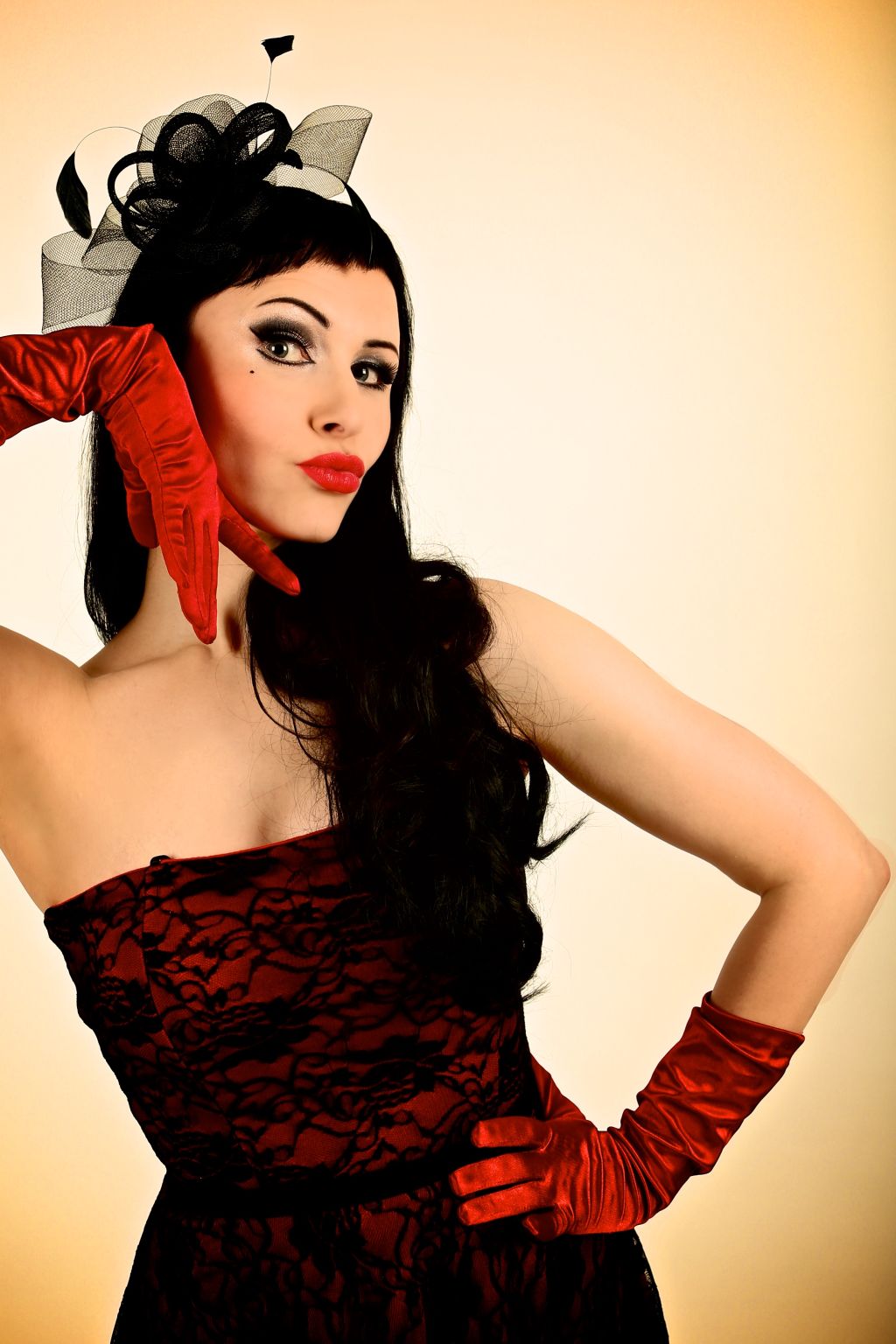 ---
Eliana (GER)

Red Lips & Honey Hips - Burlesque á la carte
It´s Burlesque time, ladies! Sinnliches Tanzen, Pin Up Posing, typische Burlesque Bewegungen, Teasing mit einem Hauch von Bad Girl Attitude. Ein provokanter, köstlicher Tanzcocktail für alle Burlesque und Burlesque Fusion Fans!
It's burlesque time, ladies! Sensual Dancing, Pin Up posing, typical Burlesque movements, teasing with a touch of Bad Girl Attitude. A provocative, delicious dance cocktail for all burlesque and burlesque fusion fans!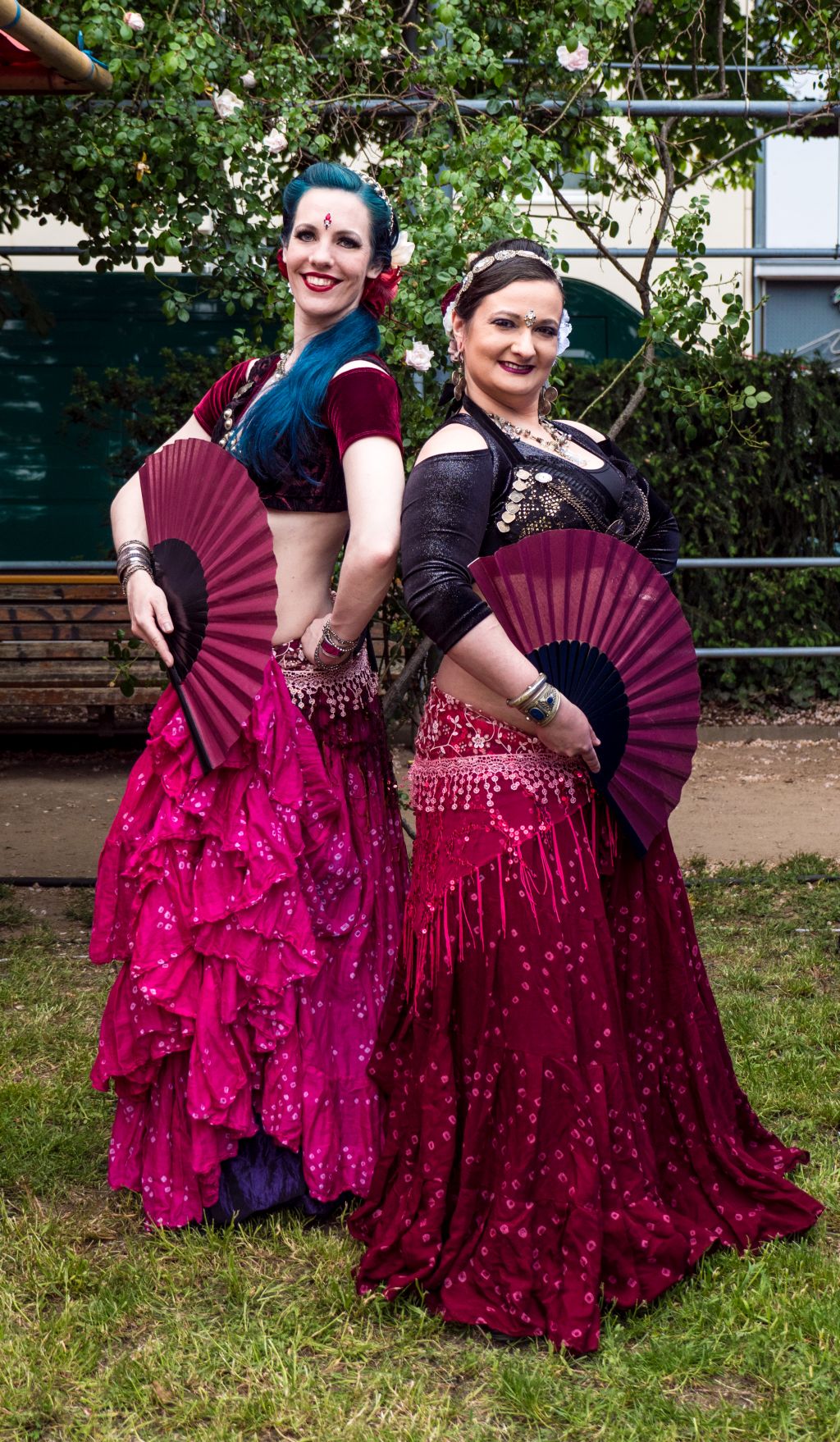 ---
Calaneya (GER)

ATS mit Flamenco Fächer - grazil und erhaben!

American Tribal Style birgt – neben dem wundervollen Originalformat – eine Menge kreatives Potential. Erlebt die grazile Schönheit des ATS Flamenco Fan Dialect, geprägt von der Sirens Society (Polen) und ergänzt durch Calaneya Tribal! Mit grundlegenden Tipps zum Umgang mit dem Fächer und wunderschönen Variationen bekannter ATS Moves entdeckt ihr noch einmal den Zauber des ATS ganz neu.

Bitte einen leicht zu öffnenden Fächer mitbringen – einige Leihfächer können gestellt werden.
ATS with flamenco fans - graceful and sublime!
American Tribal Style holds - in addition to the wonderful original format - a lot of creative potential. Experience the graceful beauty of the ATS Flamenco Fan Dialect, coined by the Sirens Society (Poland) and complemented by Calaneya Tribal! With basic tips on handling the fan and beautiful variations of well-known ATS moves, you'll once again rediscover the magic of the ATS. Please bring an easy-to-open fan.
Some loaners can be provided.